The Dr. Grosch Consulting GmbH has two operative business units: Grosch Pharma Service and Grosch Patienten Service.
GPS Grosch Pharma Service offers high-quality marketing and sales services in the health care market. As an effective and trustworthy partner, we provide efficient services.
In our business unit Grosch Patienten Service we realise homecare visits at patients which provides us excellent contacts to health insurances. Also see Grosch Patienten Service.
The key business of GPS Grosch Pharma Service as a high-class service provider is the successful implementation of marketing and sales services. Our partners are able to realise their success fast and sustainably and reach their goals flexibly. Our qualified and dedicated employees are therefore the most valuable resource and reliable companions for our customers.
The management around Dr. Arnd Grosch is a pioneer in this branch. Based on huge experience and scientific projection methods, we create great perspectives for our customers and employees. As a powerful and reliable partner, GPS offers efficient services to its customers. With GPS, you reach your goals and realise your success fast and sustainable. Our values and targets are a compass for a respectful and fair behaviour with other people in and around our company.
Certificates
Both business units of the Dr. Grosch Consulting GmbH are regularly certified by the RKW Rheinland-Pfalz after DIN EN ISO 9001 since 2008.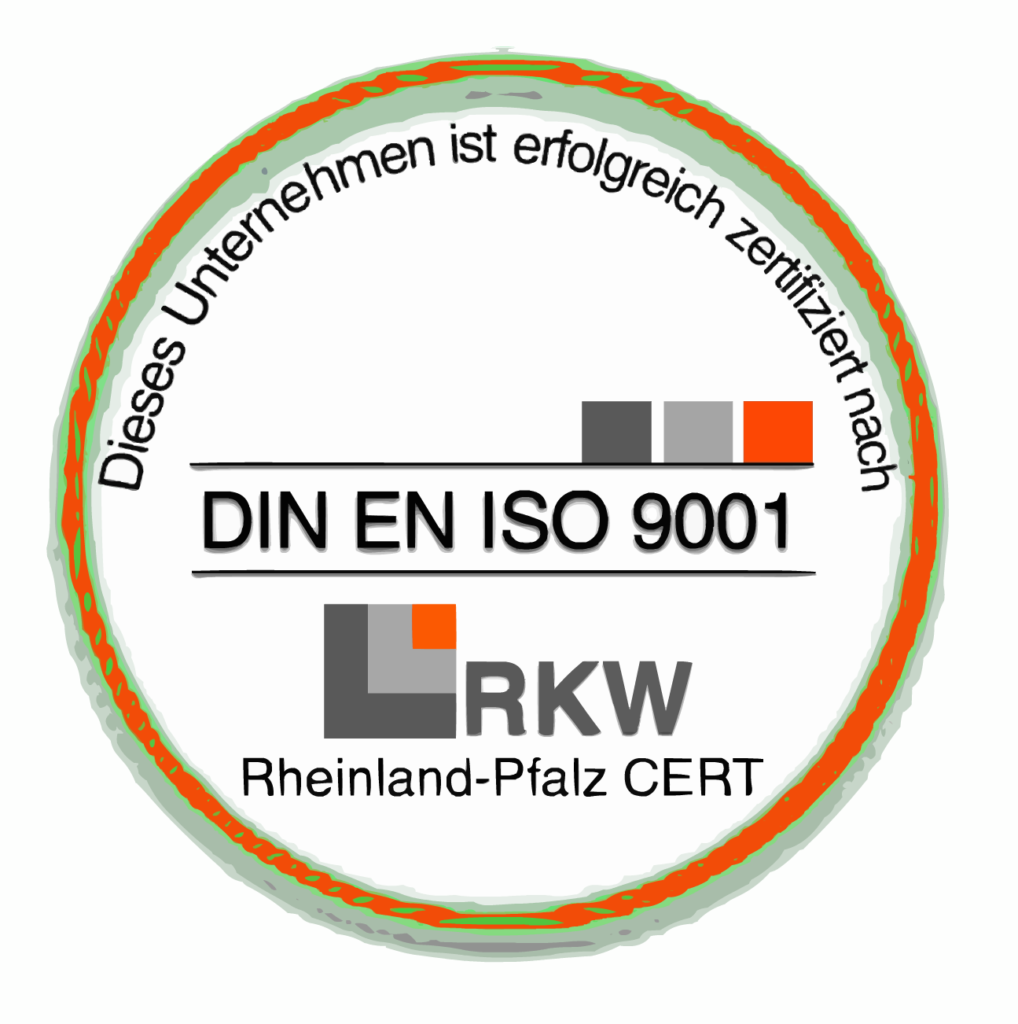 In the last certification in November 2016, also our new Telesales services has been accredited.
The ISO certificate represents the quality and safety of our operative processes and of the corresponding project management, as well as the security of customer and patient data.
Memberships
The Dr. Grosch Consulting GmbH holds memberships in the following organisations:
Pharma-Lizenz-Club Deutschland (PLCD)
Bundesinitiative Ambulante Psychiatrische Pflege (BAPP)
Bundesverband Managed Care (BMC)
Deutsche Gesellschaft für Psychiatrie und Psychotherapie, Psychosomatik und Nervenheilkunde (DGPPN)
Deutsche Gesellschaft für bürgerorientiertes Versorgungsmanagement (DGbV)