Do you want to develop your sales reps? This is GPS Field Coaching: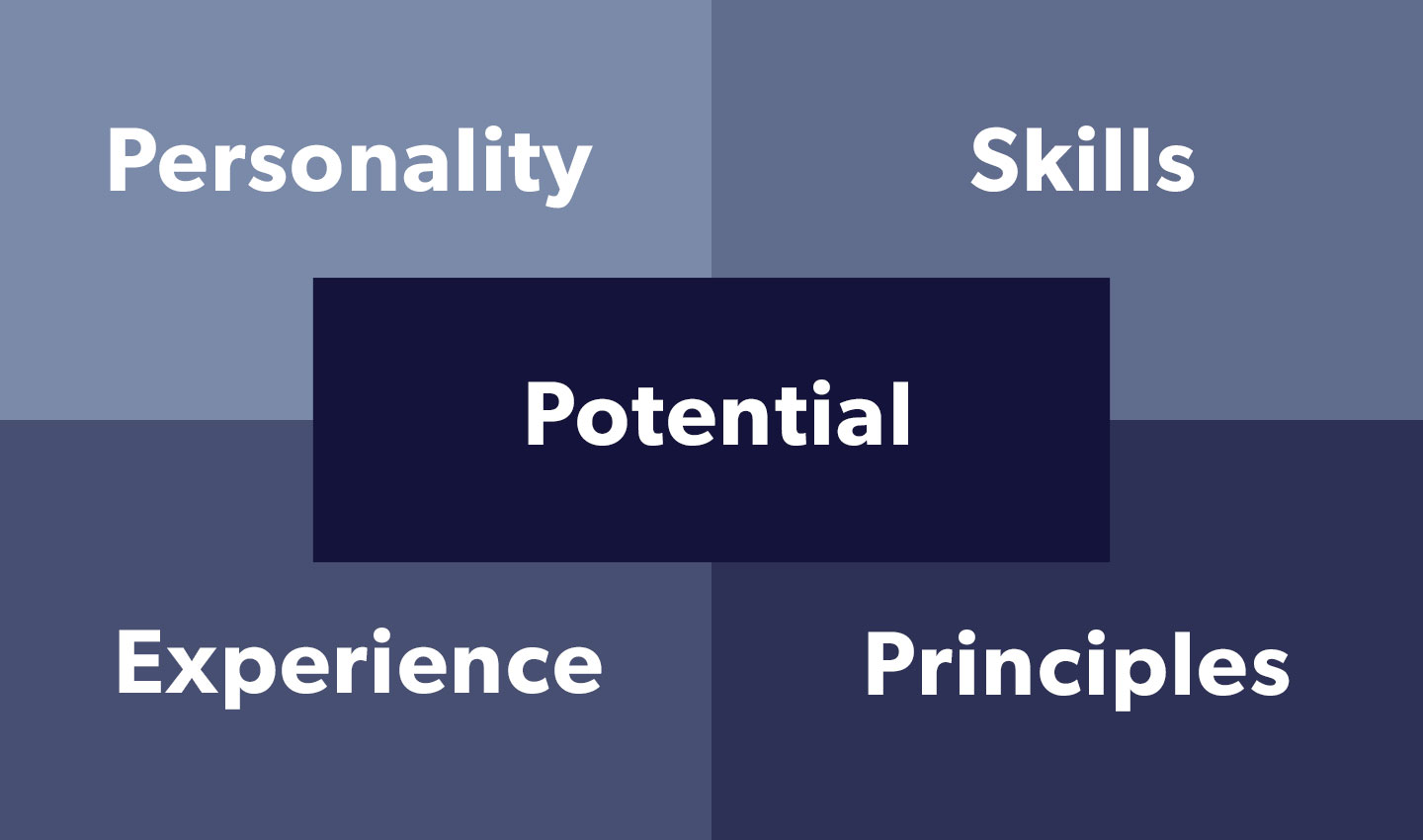 We develop selected sales representatives to precious team players and top sellers. Our coaching team is neutral and independent. You can increase your product sales in a sustaining manner.
Bring out the best in your employees. Contact us. We know your business. We speak pharma.
More?