Newcomers, lateral entrants, we provide perspectives!
In a young, dynamic team we tailor your entrance into the pharmaceutical branch. Whether you are still in the phase of orientation, you are looking for business guidelines or you need a professional application tutorial. GPS is your partner, creating clarity and providing perspectives.
Which indications are there? Which requirements do they have?
A pharmaceutical sales representative is responsible for the sales volume of its employing company by creating assignments for its products. This is your way of participating in shaping your company's future.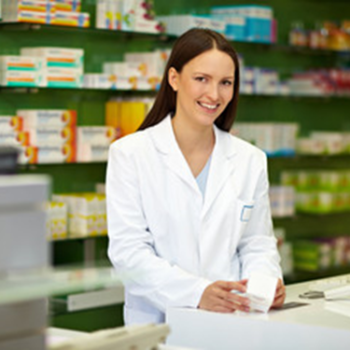 Field sales in pharmacies
You initiate medical discussions with pharmacists and are responsible for the turnovers in your region. In your pharmacies, you establish customer bondings by training and support the product sales. You enjoy being an important part of the new team. Also, the acquisition of new customers lies within your tasks.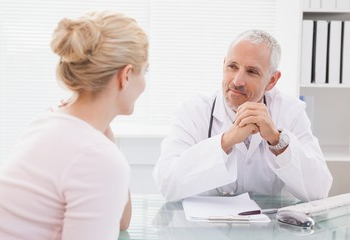 Field service at physicians
Coming into dialogs with office-based physicians, you inform the target persons about new, high-quality Rx products and provide insights about current results of new pharmaceutical research, but also about new studies regarding existing products, e.g. new approved indications or unexpected side effects. Discussions with physician are often very short, because they have many patients and tasks to handle. During your dialog, you mediate your information in a compact and focussed way, on eye-level with the physician and therefore are an important partner of the healthcare system.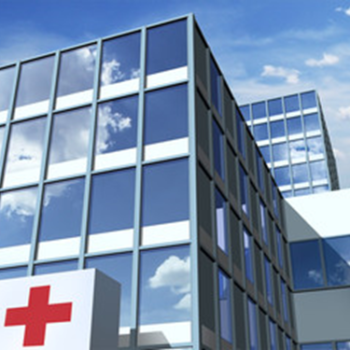 Field service at clinics
In the clinic field business, you encounter the important decision makers in hospitals. Among these, you will find hospitals of basic and standard care, as well as specialist clinics and university hospitals. You lead directive discussions with chief doctors and consultants about the application of new medications, negotiate purchasing conditions with leading pharmacists and thereby establish new therapeutic concepts. For your support, you are equipped with scientific documents, with which you discuss the newest international publications with your costumers. Communication skills on eye-level and academic knowledge is required.

Tipps for your application
You feel attracted by the pharmaceutical sector? The next step is your job selection. But how to create a successful application?
Read more about your perfect application
"There is no second chance for a first impression"
– Use your chance to place yourself beyond the rest with a well-prepared and qualitative application. Also, a top-quality folder and the correct paperwork is important.
Apply for the vacant position – your documents must refer to it.
The content of your application folder consists of three sections: cover letter, curriculm vitae and credentials. The following order has proven to be successful:
Cover letter
Cover, optional including photograph
Curriculuim vitae, optional including photograph
Credentials and references (the most current on top)
Grades of vocational trainings/studies
Further trainings
Awards and certificates
Some tips at the end:
In recent time, applicative documents are transferred mostly electronically
Use the .pdf data type, not more then 3 files, not more then 9.99 MB in total
Only submit complete and contemporary documents
Avoid spelling and grammar mistakes
Never attach document originals
Interested?